The Groom Room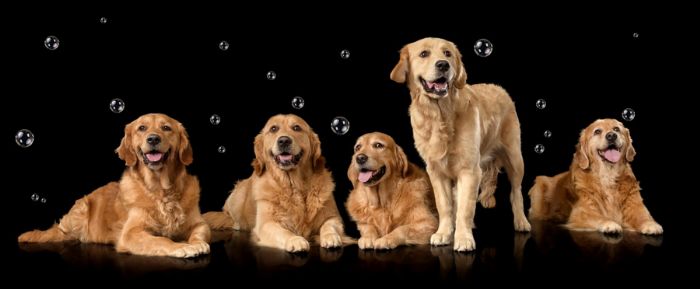 THE GROOM ROOM CROYDON
Dog Grooming
Welocome to the Groom Room Croydon, our new and improved facility with state of the art equipment.
We cater for all sizes, shapes and ages. We are qualified not only to groom your dog but to give the best service for your dogs welfare and hygene. Helen is an expericed and qualifed dog trainers and vet nurse, allowing us to do the very best for your best friends.
ONLINE BOOKING AVAILABLE
FOR ALL ENQUIRIES PLEASE CALL OR TEXT
SAM & HELEN ON 0466 987 022
See our grooms on Facebook, Instagram or at our website
All our grooms include nails, bath and blow dry.
Some of our happy clients