Dogs
SHILOH 13/01/2014
DoreHytes Robin Hood
Hip, Elbow, Eye and Heart Certificates
DNA Tested
Vet Checked for Breeding
STUD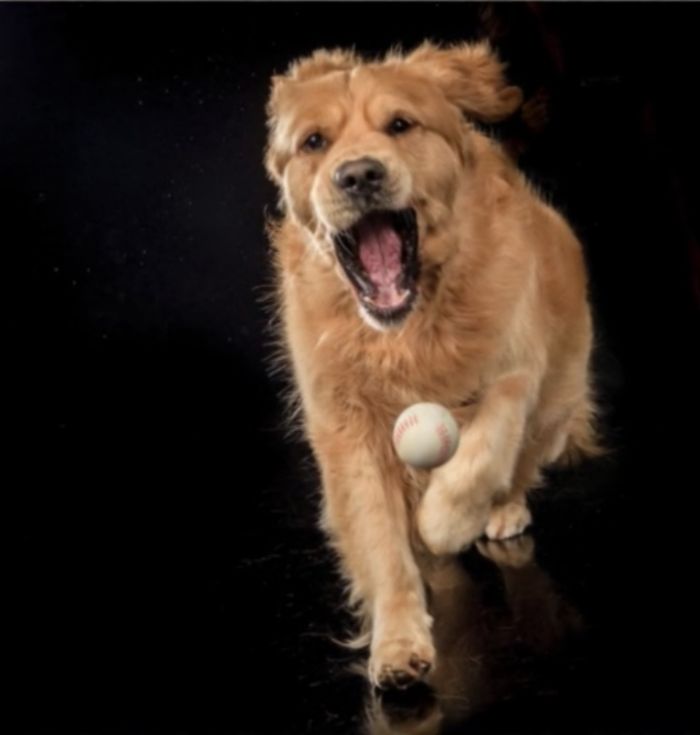 Shiloh is a great Stud Dog and produces beautiful litters, his nature is not as his name a warrior but a soft angel that loves everyone and will roll over for anyone and any dog. He is highly obedience trained, very smart and intelligent. He will run with you and also stay cuddled up with you until you move. He lives with his sister Mia, neice Summer and best buddy Winston.
At heart the biggest softie you will meet.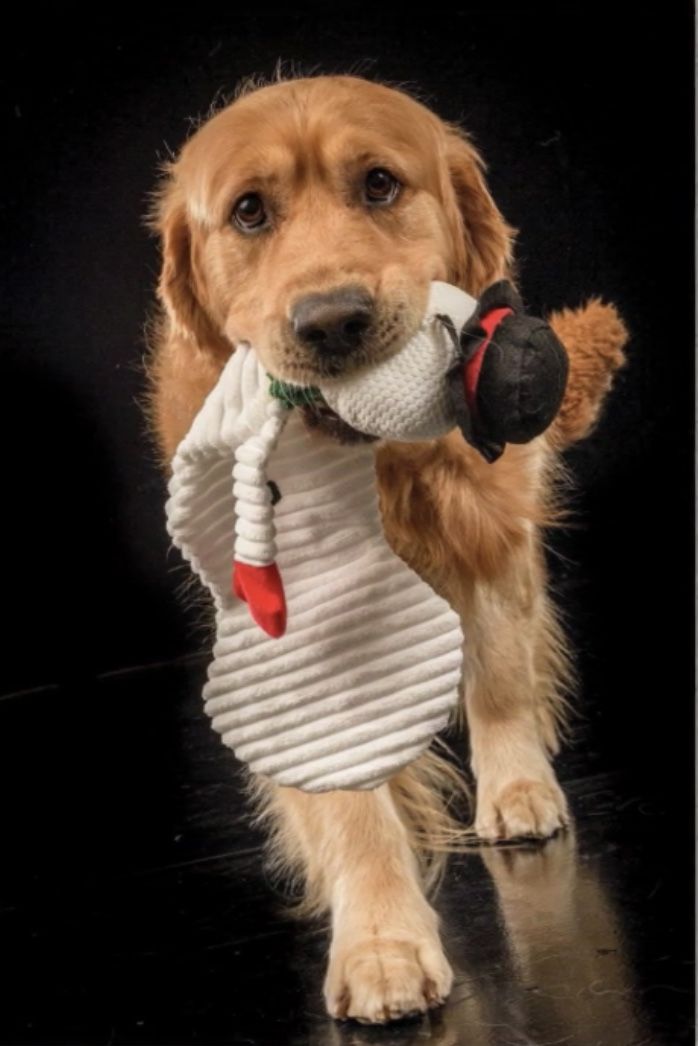 WINSTON 10/08/2020
Burani Bojack
Hip, Elbow & Eye certificates
DNA Tested clear for Ichthyosis
STUD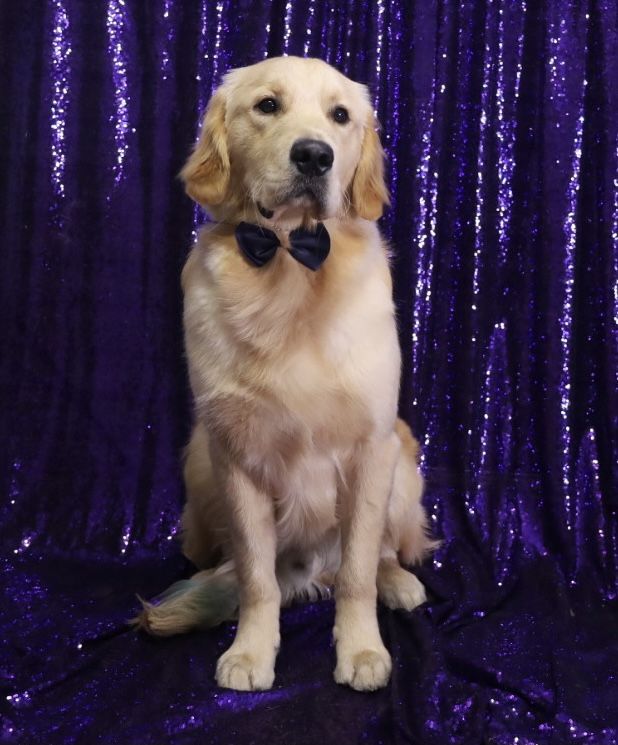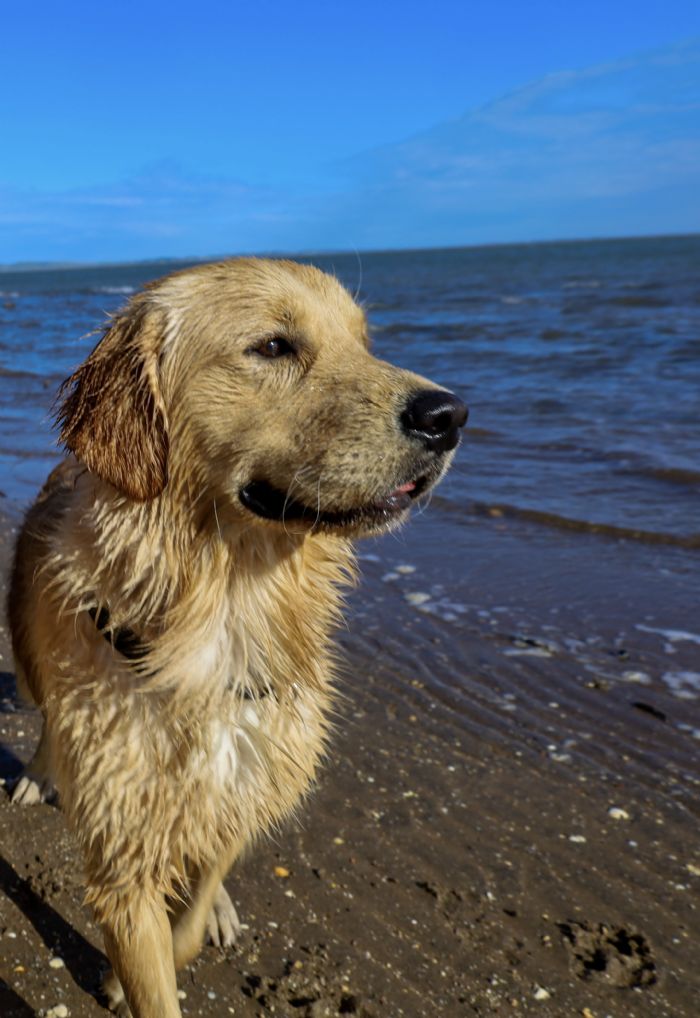 Winston has a beautiful loving personality! He and Shiloh have surprisingly become the best of friends, which speaks to both their gentle natures. Winston lives with Mia, Shiloh & Summer, who all love playing with him and going for long walks. He has sired some beautiful litters the majority of which have been dark in colour.