Bitches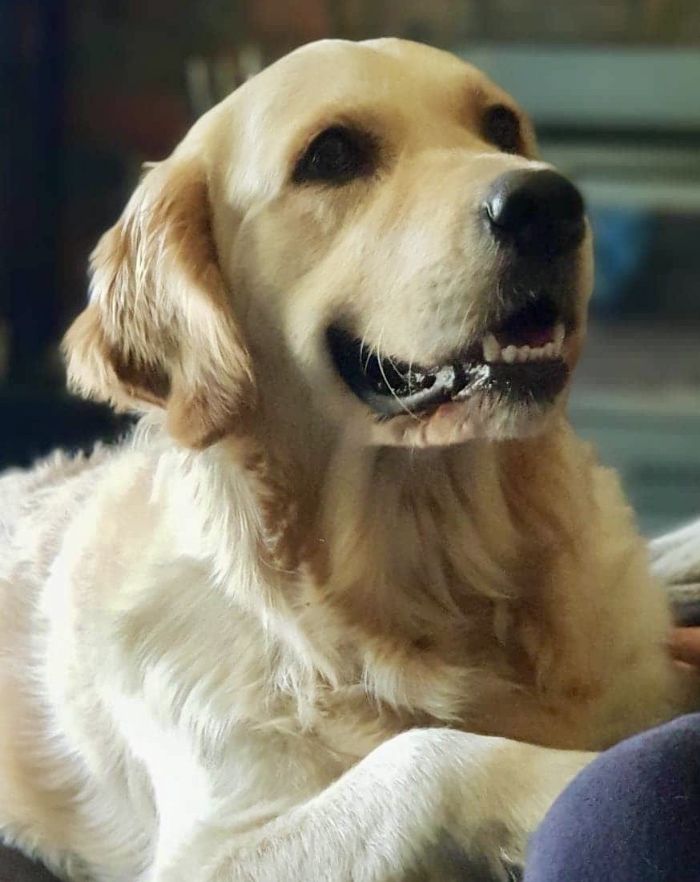 ELLIE 2/02/2017
Dorehytes You Are My Sunshine
Hips and Eye Certificates
DNA Tested
Vet Checked for breeding
Ellie is a happy confident girl with a great temperament who likes to get the last word in any conversation. She is well socialised, loves coming to work with her mum at the Groom Room and is obedience trained. She a has had beautiful puppies and is the most laid back mum ever. Ellie lives at the beach with her nieces Lilly (Summer's daughter) and Anni (Skye & Winston's daughter) along with some talkative parrots and cool cats.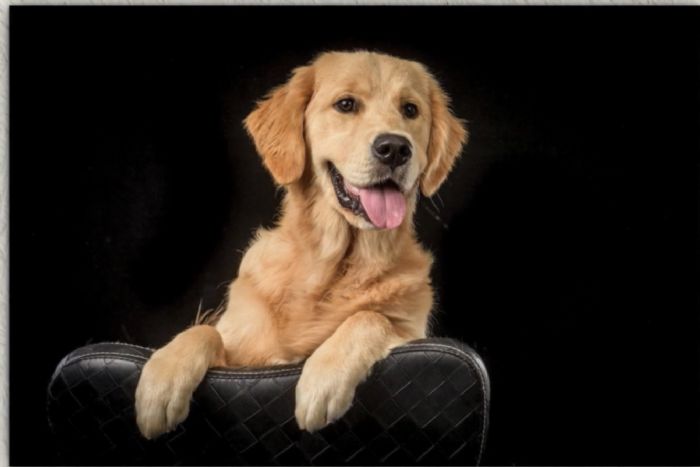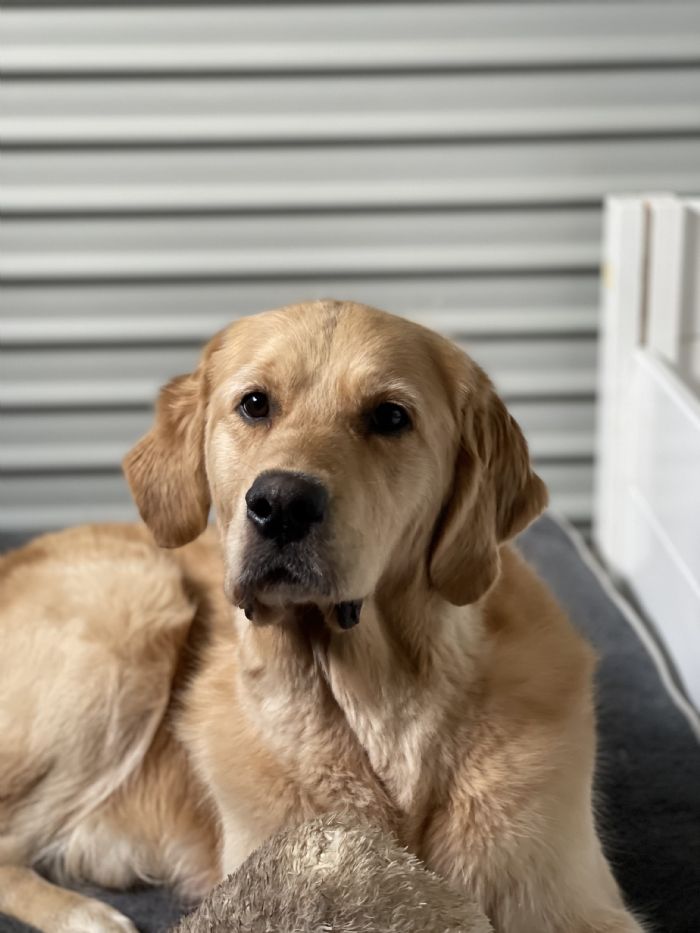 SUMMER 6/04/2018
DoreHytes Summer of Love
Hip and Eye Certificates
DNA Tested
Vet Checked for Breeding
Summer is a very intelligent girl, she is trained in both obedience and assistance work. She has a big bubbly personality and a cheeky smile. She is large for a female Golden and has a great love for water and cuddles. Summer lives with her mum Mia, uncle Shiloh and best friend Winston. Summer absolutely loves being a mum.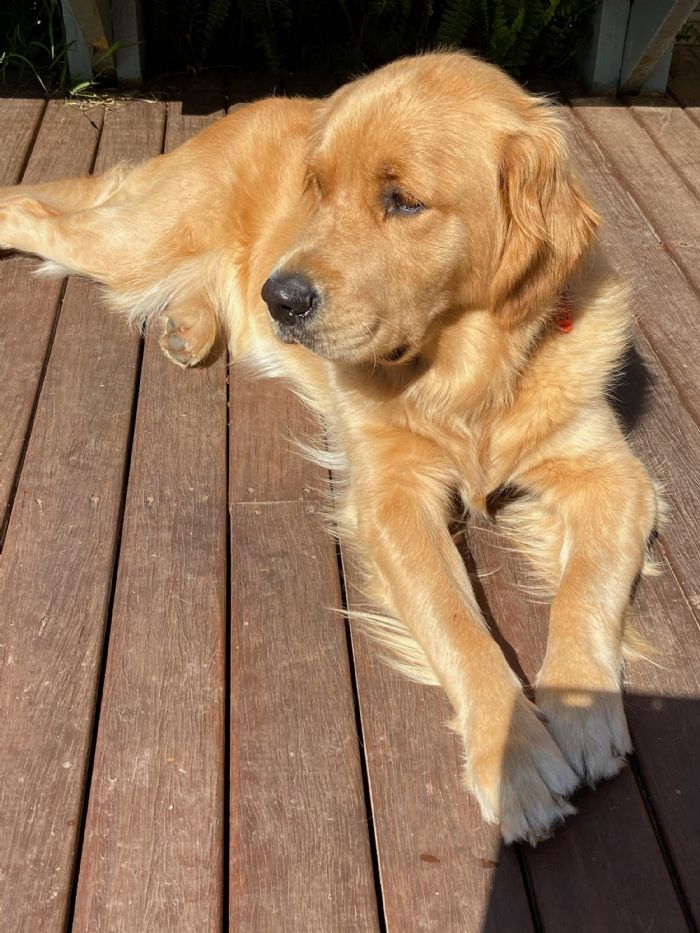 SKYE 6/04/2018
DoreHytes Best Impressions
Hip and Eye Certificates
Vet Checked for Breeding
Skye is a stunning girl with a sweet nature, who loves nothing more than cuddles and she is a fantastic mum to her puppies. Skye is Summer's sister and together they play at a hundred miles an hour. Skye is incredibly smart and takes her squeaky chicken with her everywhere she goes.