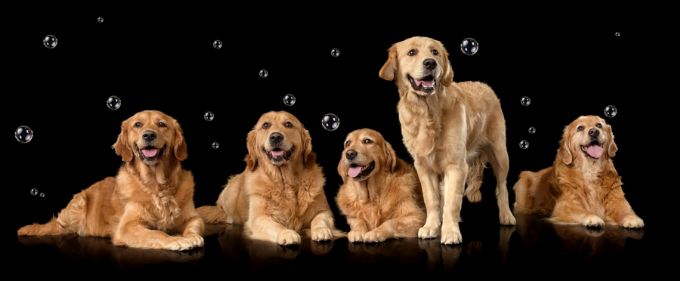 Welcome to Dorehytes Goldens
We are family based breeders, all our dogs live in homes and are part of the family. We aim to breed Goldens that excel in temperament and type. I have been breeding since 1992 and have trained in obedience with all my dogs. I also competed in obedience trials and flyball, with Mindy who was the Victorian obedience and flyball champion in 1996-97.
The puppies we breed are born and raised in a home environment, being handled and exposed to many sounds and experiences so you get a confident well adjusted and socialised puppy. Our past puppy buyers have returned to us over and over again to get their next Golden and have spread our praises to others, giving us the best advertising ever - word of mouth.
When you buy a puppy from Dorehytes Golden Retrievers you buy a puppy that has had years of research put into its bloodlines, ensuring that you have a puppy that shares its ancestry with some of the best Goldens that England and Australia has to offer. My wealth of knowledge was passed on to me by the legendary Denise from Crowlee Kennels.
At Dorehytes Golden Retrievers our puppies parents have all the required testing, hip and elbow scored, eye tested, DNA and heart tested. Your puppy will go home with a puppy pack, papers and will be vaccinated, wormed and microchipped. All our dogs and puppies are maintained on a healthy and well balanced diet of Royal Canin and fresh meats.
Here at Dorehytes we love our Goldens and want them to be happy healthy dogs which in turn makes you happy owners. Once you get your Golden from us, we are only a phone call away to assist you when you need guidance.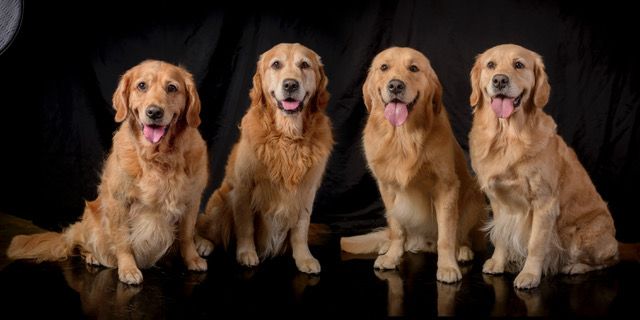 58276 Visitors